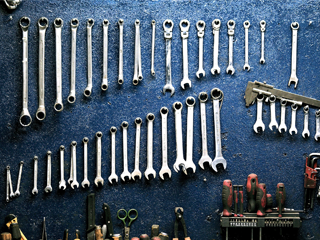 Collison
bumber 
rims
headlights
windshield
paintless dent removal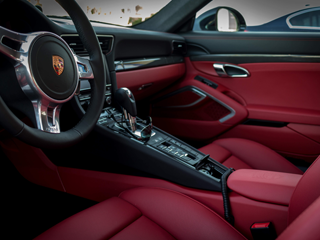 Cosmetic
steering wheel
dashboard
center console
seats
carpets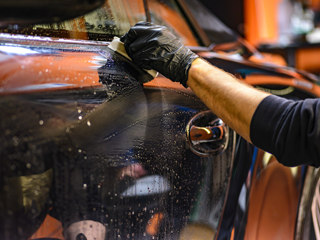 Detail
quick seal
interior detail
full detail 
hand car wash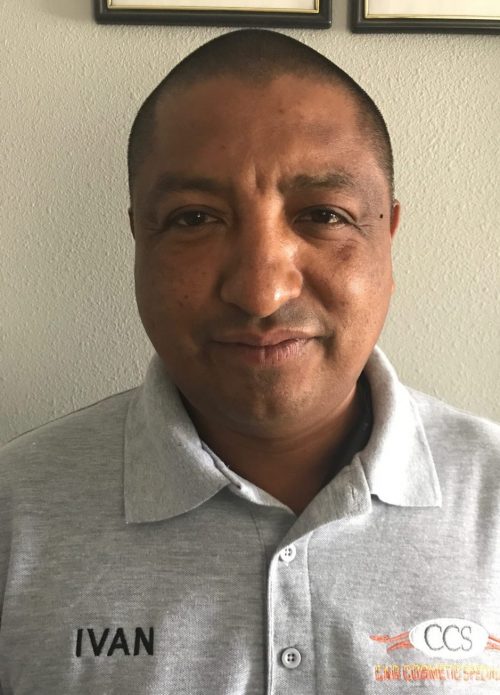 Ivan
Owner
Hi, my name is Ivan. I am the builder of Car Cosmetic Specialist Collison Center. My team and I have the knowledge and experience to help you. My team and I have over 15 years of experience in the auto repait industry. Your urgency is ours, therefore time savings is another advantage to us. We will work along with you and your insurance company to ensure your vehicle is repaired to 100%.
What is paintless dent removal?
Paintless dent removal is the latest technology used in restoring your vehicle to pre-loss condition. This process is an accomplished using a variety of custom made tools to manipulate the metal back to its original form. The process is accomplished by gaining different entry points around the vehicle.
Will my paint be damaged?
No, today's factory paints are very flexible and will not be damaged in anyway by this process. Paintless dent removal is the only way to repair a dent and still keep your factory paint.
Will my dents come back?
Absolutely no, once a dent has been removed properly with paintless dent removal, it never comes back.
Address
2437 Durfee Avenue
El Monte, California 91732